Private Performance
Private & Small Group Programs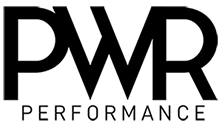 PWR Performance Private & Small Group Programs provide athletes with the tools needed to reach high level performance in a private or small group setting.
Private & Small Group Programs Include:
Initial consultation to establish baseline level of performance, desired performance goals, and direction of program.


An athlete-centered program designed to address personal performance goals, key performance indicators of the sport, and maximize longevity.


Performance support that aids recovery and progression from session to session.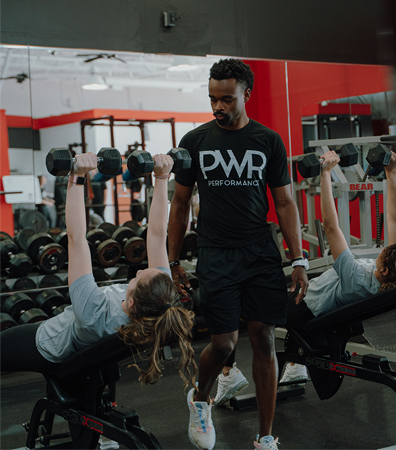 Maximize Your Athletic Performance
Our expertise, combined with your drive to advance your performance, allows us to create a custom program specifically tailored to you.